To Celebrate the Re-Release of my Sexy Vampire Erotic Romance VAMPIRE 101, here are Thirteen TV and Movie Vampires!
Angel from Buffy the Vampire Slayer
(My Favorite!)
Spike from Buffy the Vampire Slayer
Damon Salvatore from Vampire Diaries
Stefan Salavtore from Vampire Diaries
Bill Compton from True Blood
Ed Northman from True Blood
Edward Cullen from Twilight
Emmett Cullen from Twilight
Jasper from Twilight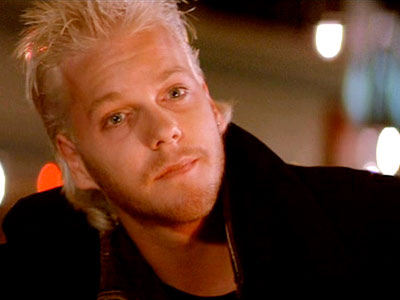 David from The Lost Boys
Mick St. John from Moonlight
Blade from Blade
Jerry from Fright Night
And to check out the hero Kaige Travers from VAMPIRE 101, click here!
http://paigetylertheauthor.com/BooksVampire101.html
*hugs*